SABREGAS Rental Free Welding Gases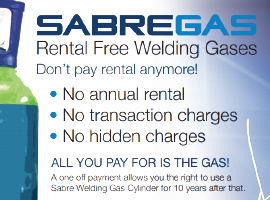 Don't pay rental any more!

Click here to find out more about our rental free welding gases.
Have you tried 3M Cubitron abrasives yet?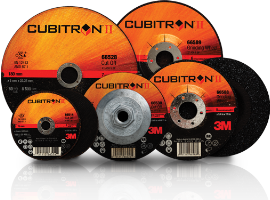 3M Cubitron II abrasives cut faster with far less pressure required and can last over 5 times longer than competitor's products.
Click here for more info.